We believe that unity is strength and that only together we can make a real difference. The presence of both Italian and international students at out School created an incredible melting pot that inspires us everyday.
Being a medical student is tough and the road to graduation is quite long. Getting involved is a wonderful way to make the most out of your university life.
Books become boring from time to time, and lack to provide the soft skills that every individual should have. Planning, discussing, organizing something new will give you new perspectives on the world that surrounds you.
Public Health
The Public Health Pillar aims to raise awareness and advocate for a healthy and environmentally friendly lifestyle within and across Europe
European Integration and Culture
European integration and culture envisions a united Europe, with common values and solidarity, providing equal opportunities for healthcare students.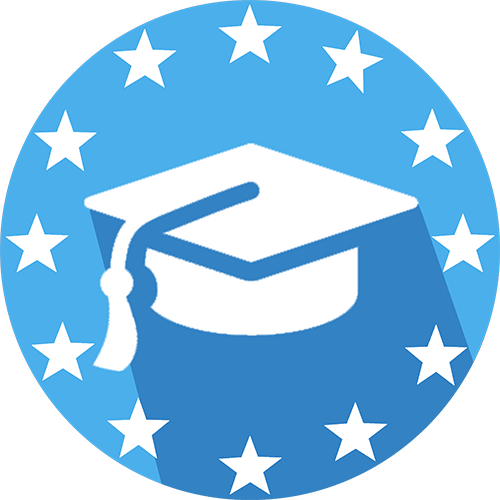 Medical Education
The Medical Education Pillar strives for a Europe of the highest standards in healthcare education and a continuous integration of medical curricula.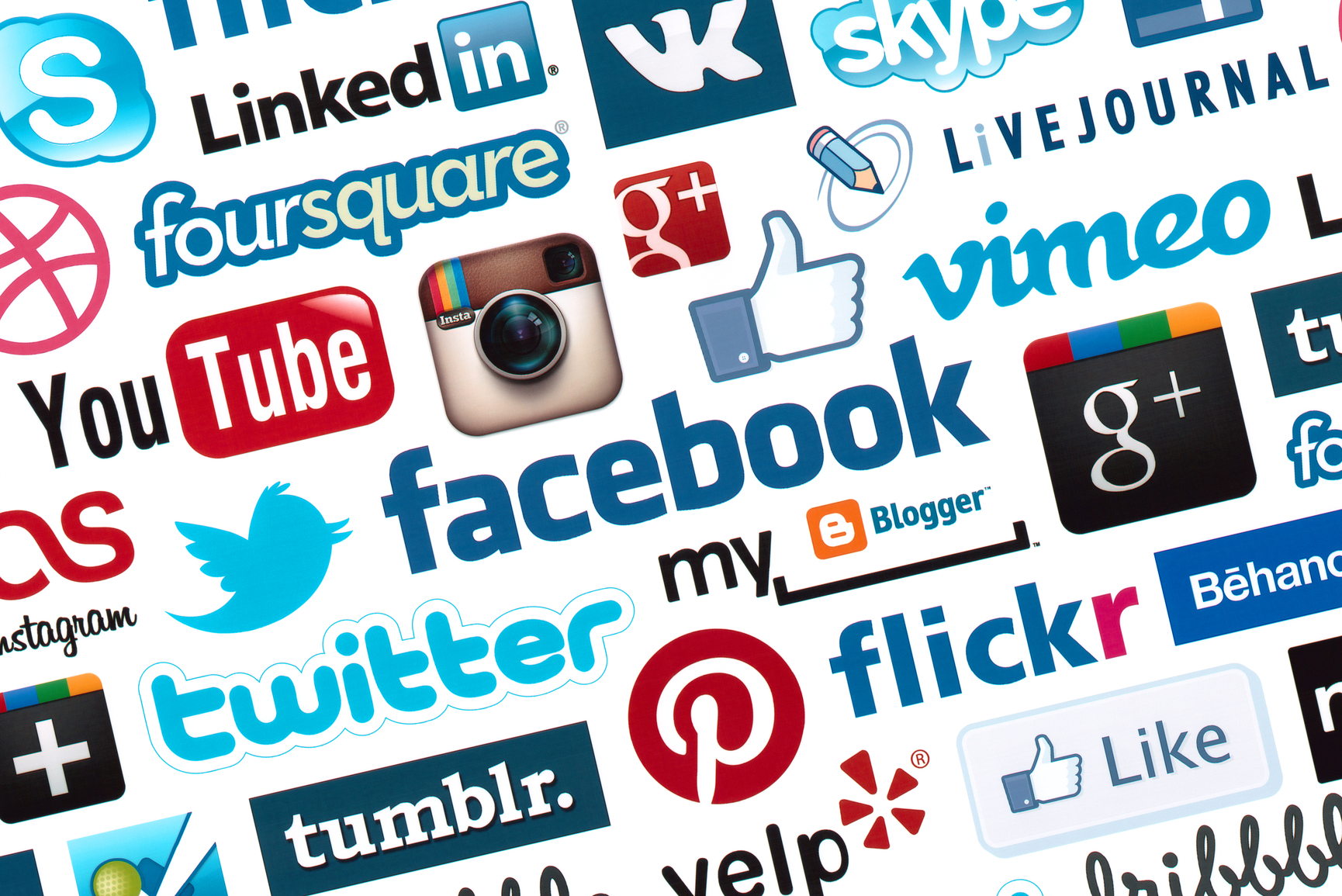 Social Media
The Social Media team is in charge of our online presence. It delivers informative content about medicine, with different columns. It also advertises all of our events.​
Subscribe to our Newsletter
Tell us your email to receive information for our future projects and what we're up to.
Get in Touch
We are located at the San Luigi Gonzaga University Hospital
Find us at the office
Regione Gonzole, 10, 10043 Orbassano TO - Polo Universitario